■ GIF Wrapping
Unboxed 24 December 2013
Presented by netartnet.net

■ When Analog was Periodical
Z-Bar, Berlin, (Group show) 1st - 2nd February, 2013
Curated by Lorna Mills and Anthony Antonellis.

■ GIF Wrapping
Unboxed 21 December 2012
Presented by netartnet.net

■ The Paintshow
Van Abbemuseum, 12th – 19th December, 2012
Curated by Jonas Lund.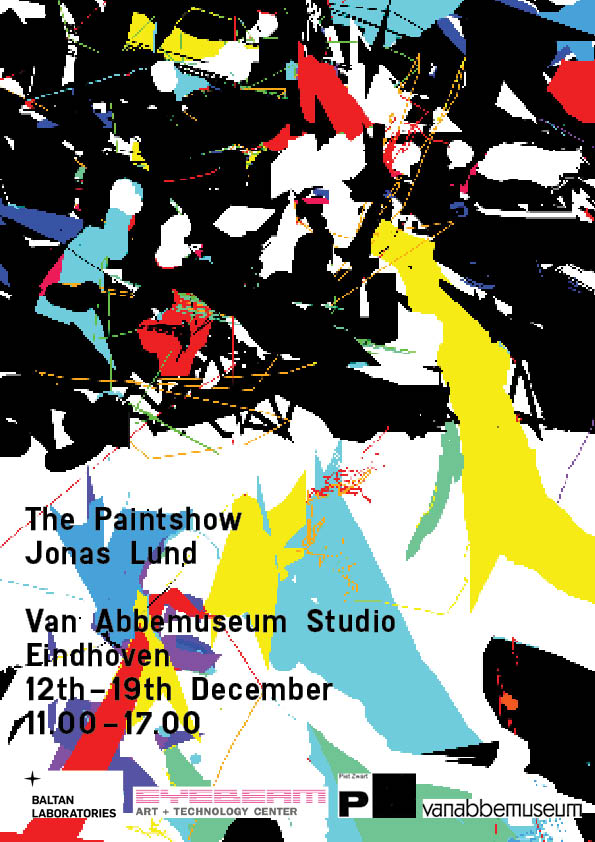 ■ Humming-plot at The Widget Art Gallery
Site-specific dynamic installation. On IPhone, IPod touch and IPad form
Oct. 30 - until Nov. 30, 2012. | http://www.chiarapassa.it/wag/mobile/
Curated by Chiara Passa.

■ BLOCK T & Algorhythmn Stage collaboration at Electric Picnic
31st August – 2nd September | Electric Picnic, Stradbally, Co. Laois, Ireland.
Curated by Grace McEvoy.

■ Sheroes
Sheroes is presented by salonnière reeraw (Rea McNamara). Based in Toronto, the series curates specially commissioned performances, sounds, installations & visuals.